I'm aware that in the majority of photos on this blog I look rather stiff and am avoiding eye contact. I wonder if you think I'm a bit snobby. Or perhaps sneaky. Maybe I have some dark, delicious secret I'm not sharing?
Nope. The unromantic truth is that I don't have
O
's natural skills, and that stiffness is just a result of my inner Ricky Bobby dialogue.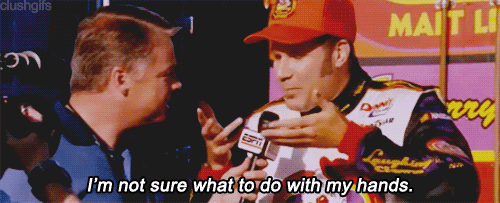 But the dress! Oh the dress! Do you like it? It's another addition to my everyday wardrobe. I think after a few more of these I should treat myself by sewing with sequins or faux fur, which will remind me why I love sewing with cotton.
Speaking of, I think this is cotton. It was gifted to me by
the
Sophie
who thrifted it from a town near my home town (what a coincidink!). It's medium weight with little woven symbols. The symbols are nautical themed but this dress feels a little more... Mexican? to me. I have no idea what Mexican is, I've never even been there, but it feels fun and festive and just plain right to drink a margarita in it.
As I discovered when meeting with some other lovely bloggers, it also goes well with pizza and cider.
Image stolen from Sophie's instagram.
Can we just take a moment to notice how even for a photo I refused to put down my pizza? I'm a little piggy, yes, but it was
delicious
. As was the company. As is this dress.
The deets
The pattern: Bodice: in-progress sloper. Skirt:
Butterick 2779
, a 1960s A-Line pattern. I love this pattern & have used it multiple times. It's super simple, flattering, and has just a few darts and a zip.
Fabric: Shell, cotton (?) gifted by
Sophie
. Lined with cotton voile
Notions: 1 regular zip
Next time: I'm still working on the sloper pattern for the bodice and have a few teeny adjustments, but I adore this dress.